CONNECTING YOUR DEVICES
MY Evolution provides seamless vertical bundles of services and technology for M2M applications deployment. Solutions such as smart metering, security, surveillance, asset tracking, retail payment as well as healthcare are supported by our M2M SEAM suite.
We are enriching the M2M value chain through integration of technology, expertise and resources to provide flexibility and scalability for your business needs.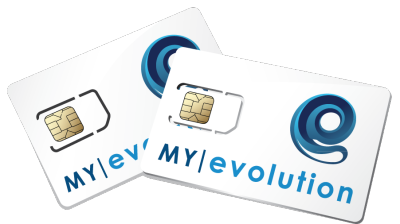 SEAM SUITE
We offer a complete suite of applications that help meet the scalability needs from various industries, and assist to take better control of business operations. To learn more about Seam Suite and the possibilities for your business, please contact your MY Evolution's Account Manager or visit www.myevolution.my