Precision farming and livestock management made easy.
We provide IoT-enabled solutions for smart livestock management so that farmers can focus on delivering the best quality produce. Advanced sensors combined with synchronised alerts ensure accuracy and streamlined communications for daily operations.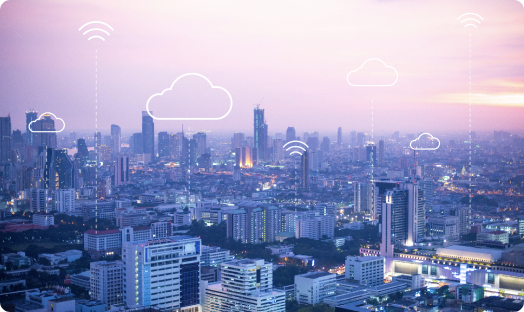 Gain seamless access to multi-network, broadband connectivity for any IoT device.
Infrastructure as a Service
Harness the power of industrial IoT to unlock operational efficiencies across device ecosystems.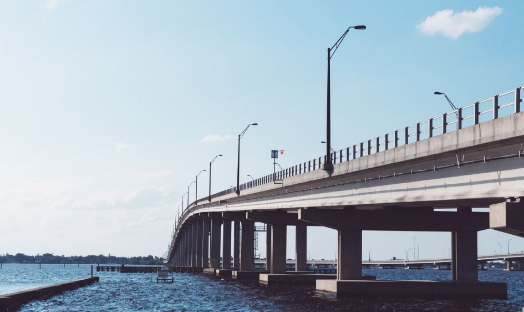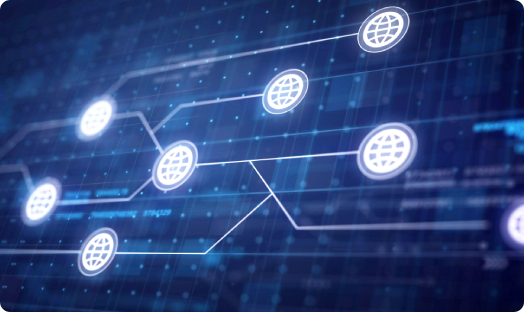 Our SEAMWAY IoT platform is loaded with powerful features to enable companies to test, manage, and monitor remote assets easily and autonomously.