Transportation & Logistics
Instant asset tracking and fleet management for a fast-paced world.
Transportation & Logistics
With the global logistics industry exceeding 6 trillion US dollars, connectivity is crucial to make sure shipping containers get to port and products reach their destination on time. We provide multi-network, cross–border operability and coverage for remote assets and a secure, streamlined SMS workflow for reliable asset activation.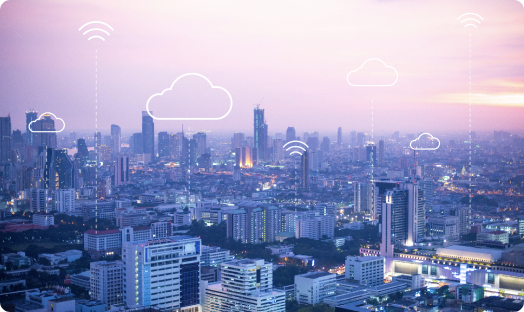 Gain seamless access to multi-network, broadband connectivity for any IoT device.
Our SEAMWAY IoT platform is loaded with powerful features to enable companies to test, manage, and monitor remote assets easily and autonomously.