8 years
Average Client Lifespan
Who We Are
We are MY Evolution
MY Evolution was founded in 2009 by a group of telecommunication engineers dedicated to improving connectivity in ASEAN. As Asia's first IoT service provider, we spearheaded the introduction of M2M connectivity solutions to local clients and provided the region's first in-house product development and customisation services specifically for ASEAN needs.
Following the success of numerous connectivity projects, we were awarded M2M Solution Provider of the Year 2015 and Most Promising IoT Enabler 2016 for Southeast Asia by Frost & Sullivan. We are proud of our strong track record of helping ASEAN companies accelerate their journey into the world of IoT.
Our Vision
Empowering ASEAN with our technology
We envision an interconnected world where businesses can seamlessly leverage IoT to remotely operate across borders and make data-driven decisions within secure networks.
Our Mission
An IoT-enabled future for all
We strive to accelerate the technological transformation of ASEAN businesses and cities through intelligent IoT solutions and full M2M connectivity. We aim to understand our clients' core business needs and develop effective connectivity solutions to drive growth for their business.
2022
Further growth
Expanded presence in the Philippines with the addition of a new office and service capabilities.
2020
Strengthening presence
Established a new data center in the Philippines, marking our third overall.
2018
Building resilience
Enabling of second data centre to serve as Active – Active set-up, allowing for 100% redundancy.
2017
Multi-connectivity begins
Developed our first multi-network SIM card with cross-border operability.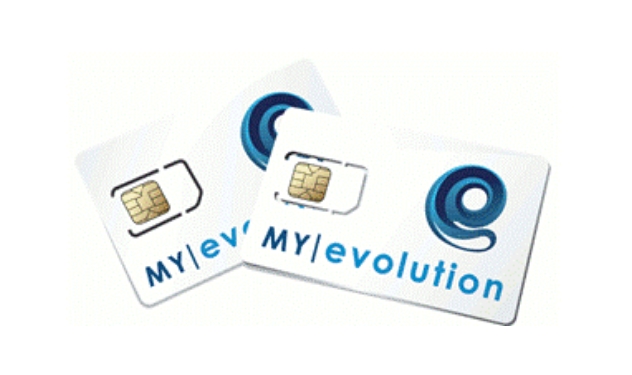 2016
Positioning for growth
Moved headquarters to Oval Damansara as a result of expansion and additional manpower requirements.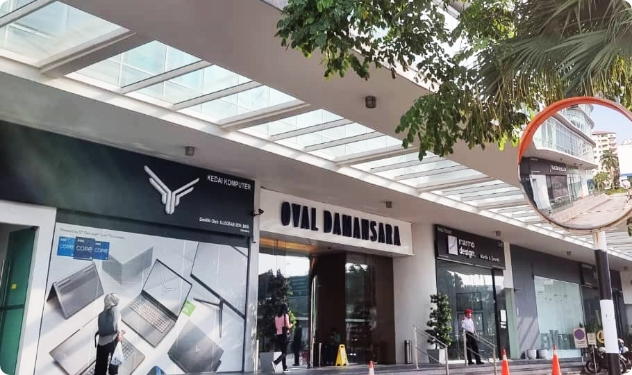 2016
Continued success
Awarded Most Promising IoT Enabler by Frost & Sullivan. Read more.
2015
Achieving excellence
Awarded Price/Performance Value Leadership Award for M2M Solutions in Southeast Asia by Frost & Sullivan. Read more.
2010
Putting the pieces in place
Activated first data centre at AIMS Kuala Lumpur, enabling us to provide the first infrastructure connection to telcos and financial institutions.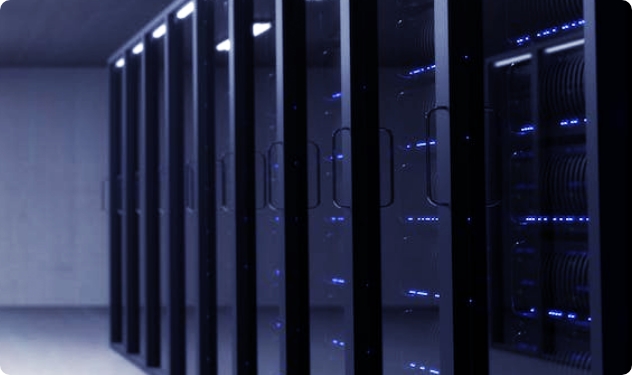 2009
New beginnings
Established MY Evolution headquarters in Sri Hartamas, Kuala Lumpur, Malaysia.