Fueling e-commerce connectivity one transaction at a time.
We empower e-commerce businesses with fast and reliable network coverage for their point of sale (POS) systems, kiosks, ATMs and bank branch infrastructure. Our customisable solutions ensure maximum connectivity and uptime, making it scalable to meet the needs of businesses of any size.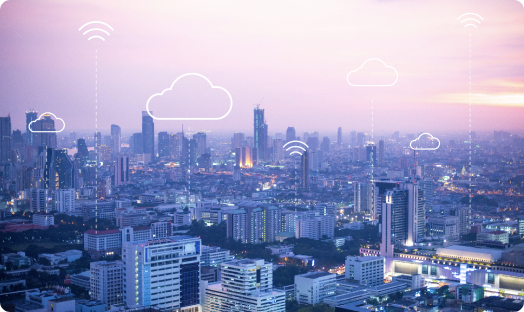 Gain seamless access to multi-network, broadband connectivity for any IoT device.
Infrastructure as a Service
Harness the power of industrial IoT to unlock operational efficiencies across device ecosystems.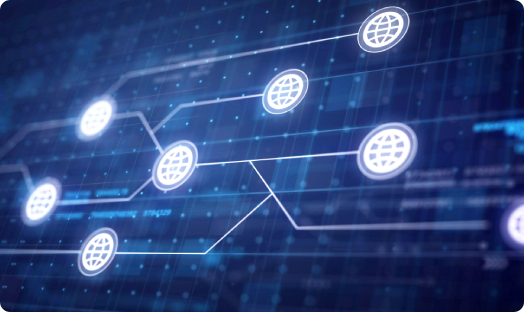 Our SEAMWAY IoT platform is loaded with powerful features to enable companies to test, manage, and monitor remote assets easily and autonomously.