Efficient resource management for smart utilities.
In a world of finite resources, smart utility management is stepping in to ensure the precious resources we have are distributed optimally. We partner with utility companies to help them test, monitor, and measure their resources so that they can focus on delivering them to the public.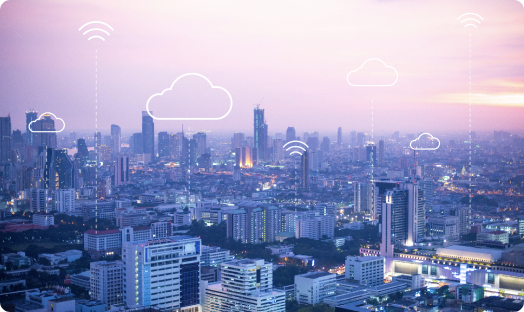 Gain seamless access to multi-network, broadband connectivity for any IoT device.
Infrastructure as a Service
Harness the power of industrial IoT to unlock operational efficiencies across device ecosystems.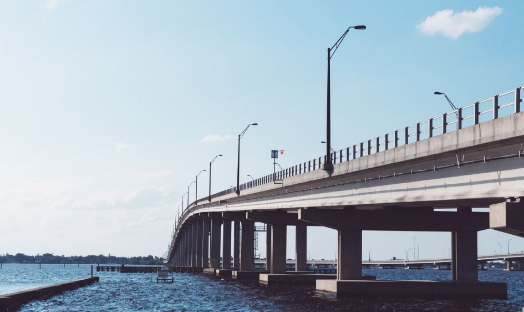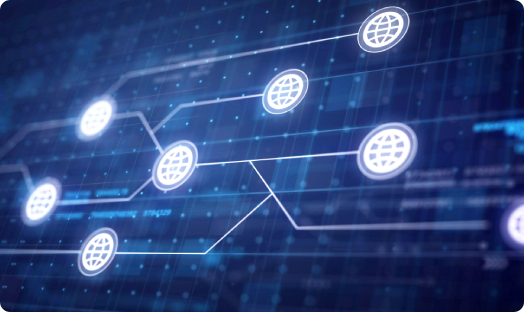 Our SEAMWAY IoT platform is loaded with powerful features to enable companies to test, manage, and monitor remote assets easily and autonomously.