Thank you Knowledge Group of Companies and Malaysia Digital Economy Corporation (MDEC) for inviting MY Evolution to the Smart Cities 2020 series.
We are on a long road to achieve the smart world vision in most part of the globe, but it is great to learn from actual implementations in cities like in Singapore, Helsinki and other leading large and small townships.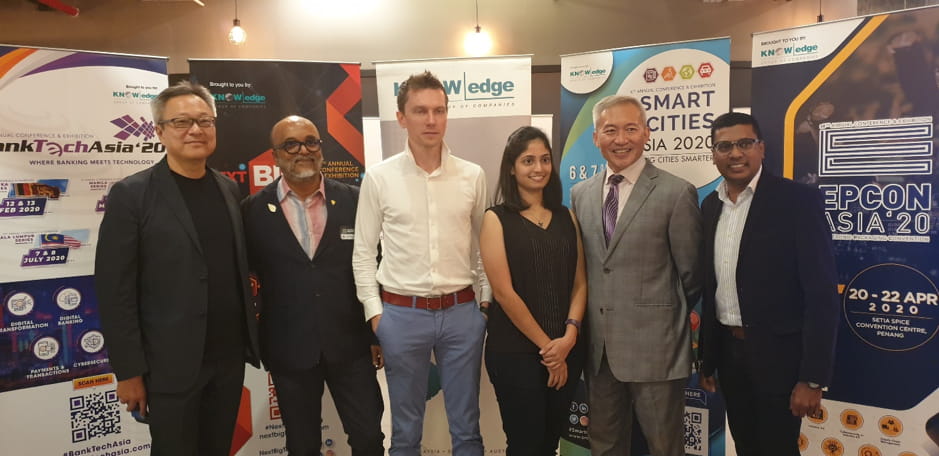 Seeing private funds now investing in Smart and Green projects alongside cities and governments' initiatives brings new opportunities for all. MYEvolution is thrilled to be part of this exciting journey.